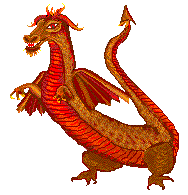 Site Contents:
Olaf's tapes can be ordered at Before 2012 and Beyond.
Evil's Family
THE HOUSEHOLD OF SATAN
This page is a guide to all the articles in this website about the family of evil usually understood to be under the being called Satan or "The Adversary."
The links to each of these articles will be found at the right and their descriptions are under these links.
New pages are added, and old ones modified, from time to time. Any new page will be found here if related to the topic.
ARTICLES ABOUT THE FAMILY OF EVIL